Interest Free Solar
Taking the stress out of your purchase
Apply in the comfort of your own home
We understand lifes little challenges as well as anyone and the fact that things tend to go off track at the worst possible time.
It's easy to get Green Energy WA Interest Free terms when you apply for our easy Once interest free account.
Before you apply, make sure you have the following details handy:
Residential details (including mortgage/landlord information)
Financial and Employment details (including employer's name and phone number)
Driver's Licence details
Apply On-line
Simply complete the on-line application form in minutes and get a speedy decision. If we need any additional information, one of our team members will be in touch.
Apply with us or simply apply in privacy on-line
Once approved
If your application is approved, sign your contract on-line via the electronic signature solution, DocuSign. Our whole application process is paperless for your convenience.
Once your contract is signed, look out for your welcome pack in the mail followed by your Once Visa card which is issued 5-7 days after the contracts are signed. Your PIN will be sent separate to your Once Visa card.
Using your card
Activate your Once Visa card to enjoy Interest Free shopping and continue to access long term Interest Free promotions at participating Once retailers. With a Once Visa card you can create the lifestyle you desire.
Types of applications.
We offer you two types of applications. You are free to apply on your own or you may wish to apply with your spouse or similar.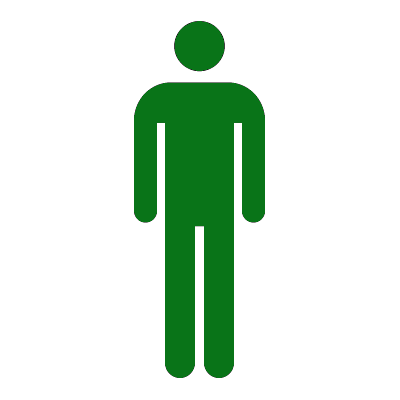 Single applications apply here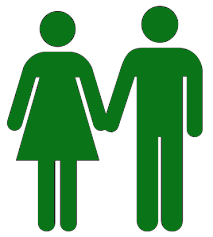 Couple applications apply here